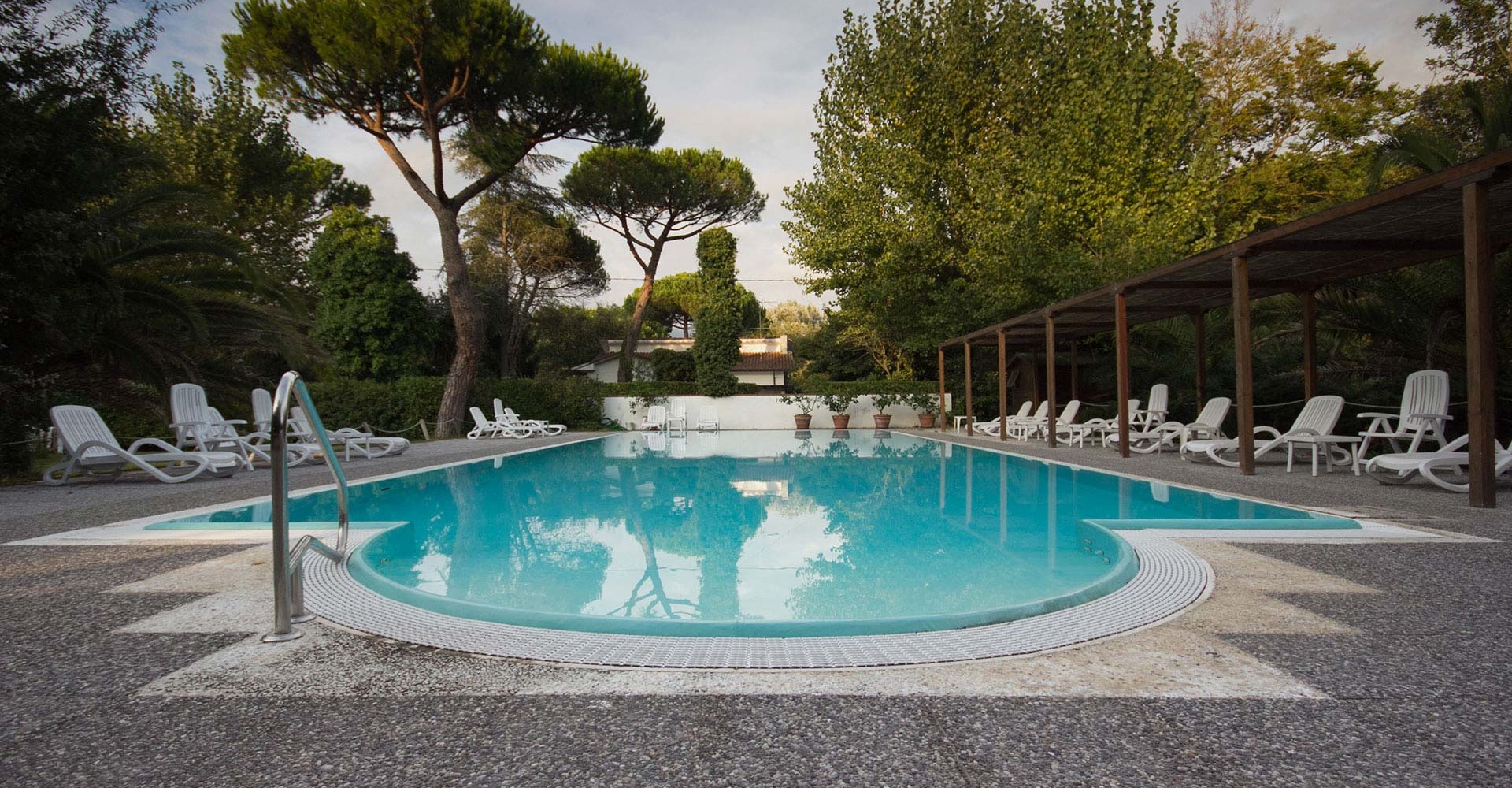 A dip in our saltwater pool and you'll be on vacation immediately!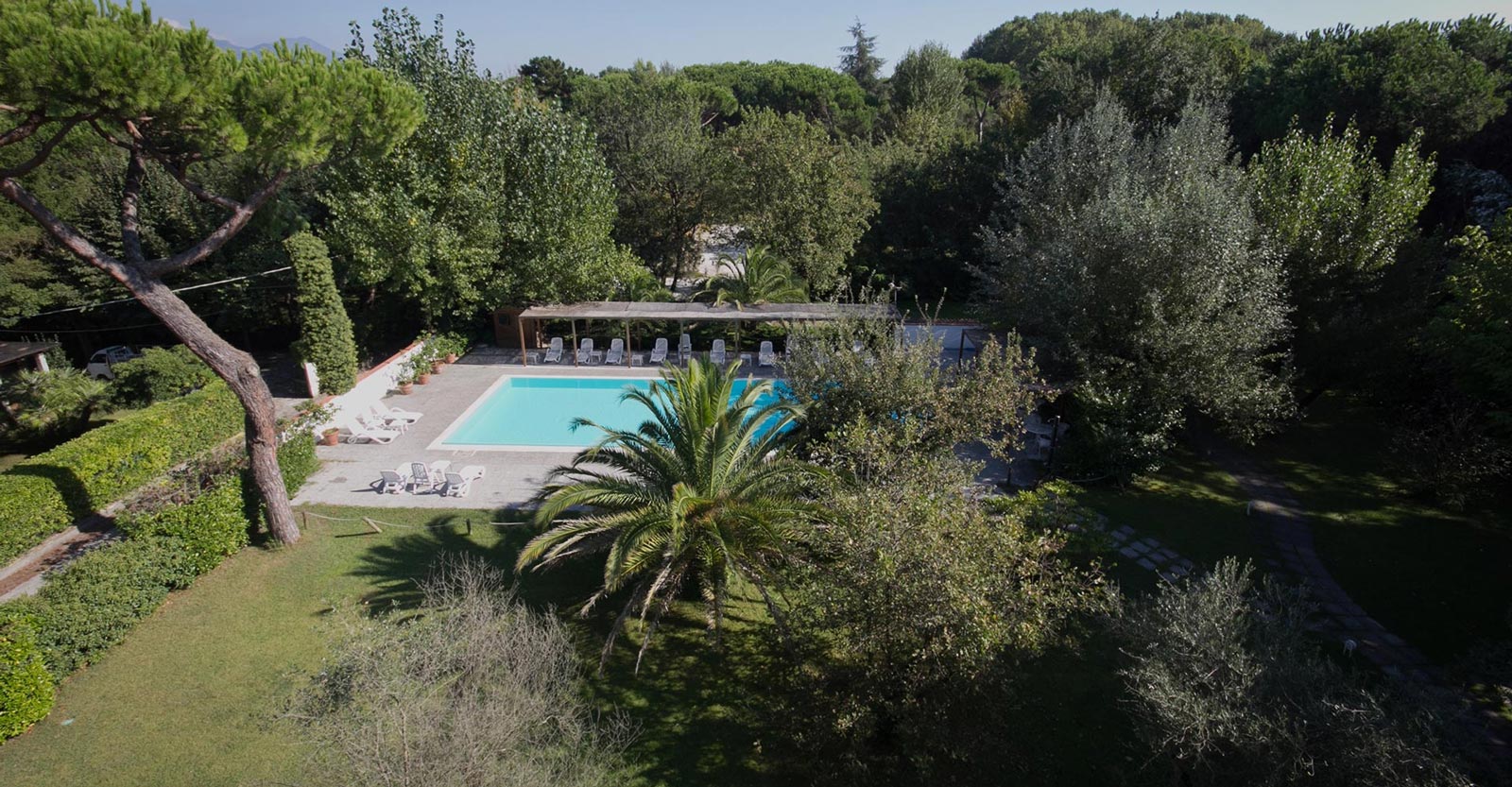 Tranquillity and privacy, immersed in the green scenery of the big park.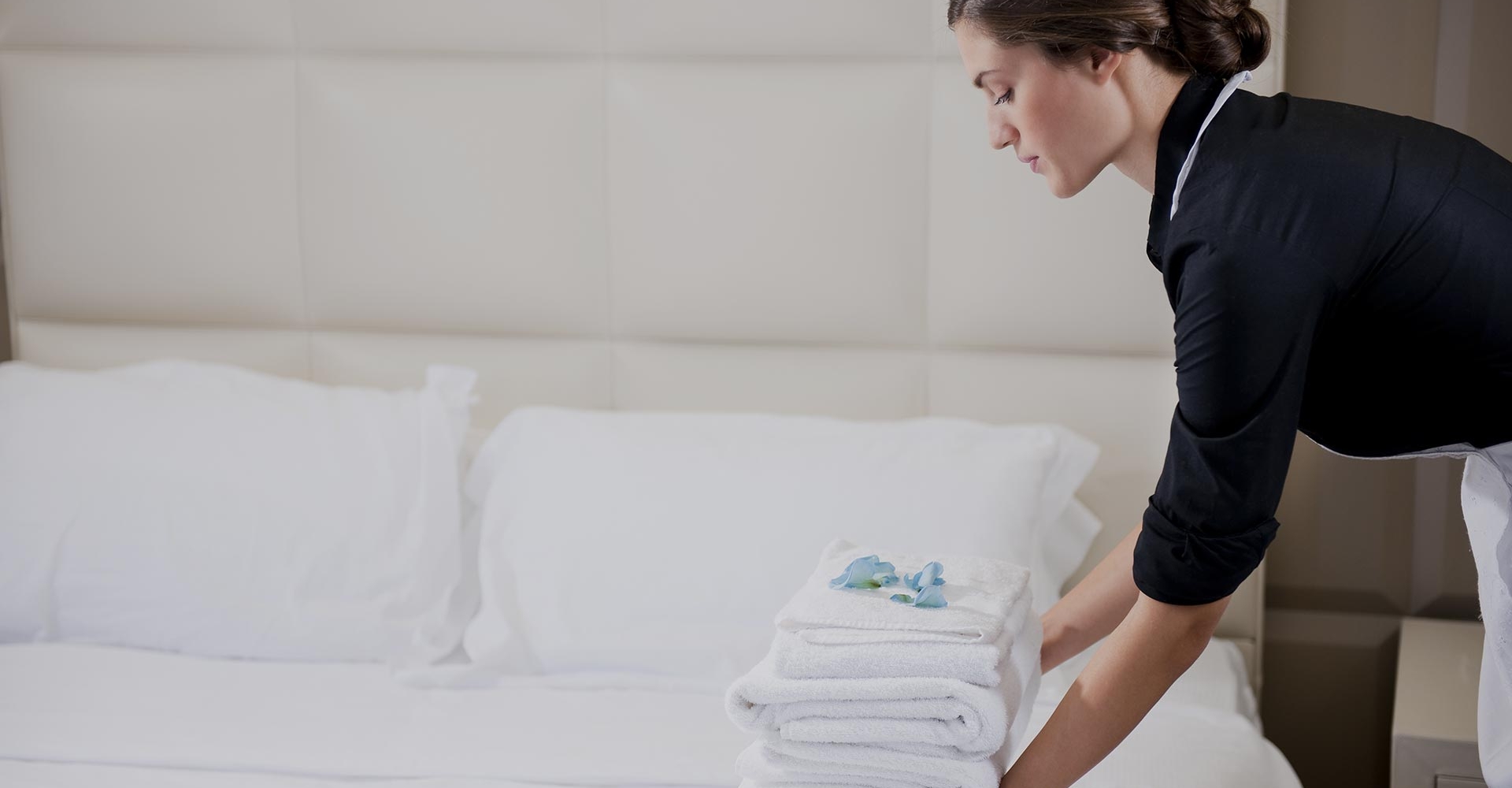 Hospitality is our best suit: let yourself be pampered by the experience of our staff.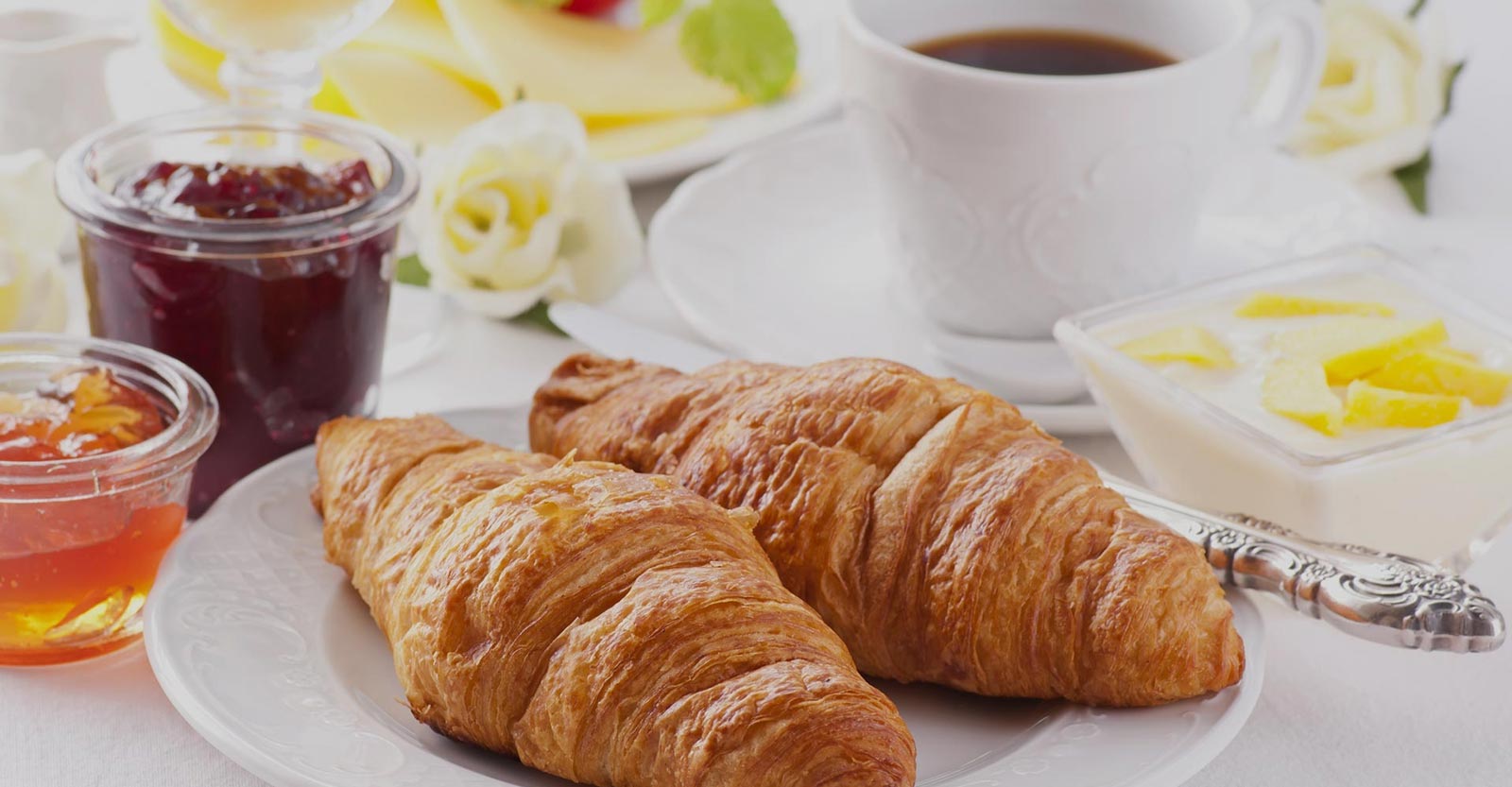 Take your time and enjoy a special moment: our breakfast.

Hospitality, kindness and helpfulness have always been our trademark, at the service of the most demanding and heterogeneous guests for over twenty years. That's why the La Bussola Hotel has thought about a special offer for its new guests, a little gift for those who still don't know this little green gem near the sea: a discount of 5% off your next stay to be downloaded immediately!

How can I get the discount? You can get the discount immediately by subscribing to our newsletter. Enter your name and your email address and immediately start to plan your next holiday! By saving money, obviously.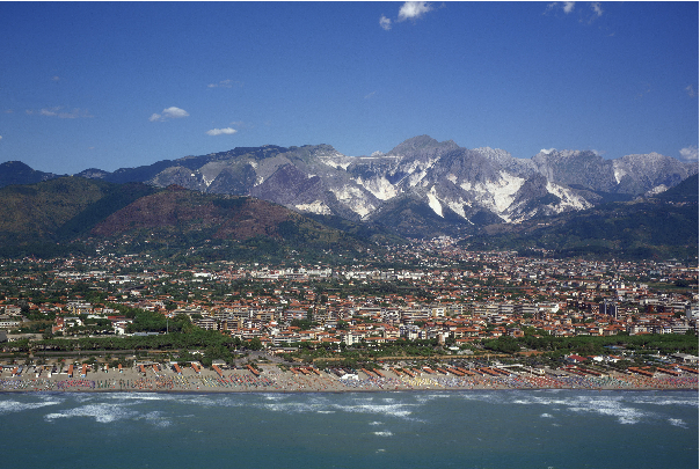 Nearby attractions
Immersed in a wonderful pine grove stretching to the sea, in the North of Tuscany, the La Bussola Hotel boasts a strategic position so that you can easily reach the famous beauties of the Liguria region as well as the wonderful Tuscan landscapes: the Cinque Terre, Portofino, Pisa, Florence, Siena, the marble quarries of Carrara, Pietrasanta and much more. Come and discover them all!
Here's how to contact us!